WMF - International Exhibition on Woodworking Machinery and Furniture Manufacturing Equipment
will be held in National Exhibition and Convention Center, Hongqiao, Shanghai from September
5 to 8, 2023, bringing together top machinery and accessories exhibitors from all over the world to
display advanced woodworking machines and furniture manufacturing equipment, leading the industry to
intelligent manufacturing production!
This exhibition will join hands with the "CIFF" to jointly hold the "WMF" to join hands in the upstream and
downstream industrial chain of furniture production to open a new era of "manufacturing + quality manufacturing".
Subdividing the theme area, the exhibition introduces new resources such as primary woodworking machinery
and wood-based panel production equipment, covering a full set of equipment systems ranging from log and
finished furniture production to pollution treatment.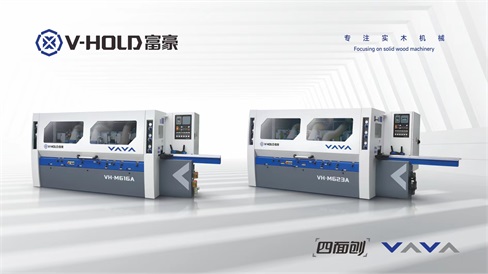 1. Overall configuration: equipped with imported electrical components and heavy short material devices.
2. Double lubrication system: VH-M623A is equipped with a manual lubrication pump and an electric lubrication pump.
3. The overall structure is strengthened: front worktable, front ruler, bed foot, vertical shaft seat, etc.
4, lifting system: the use of cylindrical, more stable, more uniform force!
5. Feeding system: frequency conversion feeding, speed up to 6-36m / min.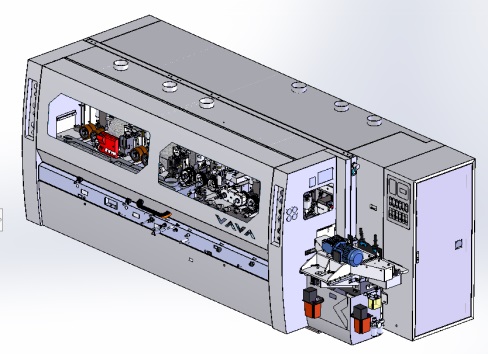 HIGH SPEED FOUR SIDE MOULDER VH-M618A
V-HOLD has 28 years of deep technology experience in the production,research and development of four side moulder
which highlights the international influence of V-HOLD.
At the same time, through product optimization, process improvement and other aspects to improve quality, innovation
released high-speed 90-meter four-sided plane VH-M618HA for the first time.
Raw material will be processed from breaking system into the high speed four side moulder,so the high speed conveyor
can realize the four-sided planing of short wood.
This model improves efficiency, saves labor, and help finger joint wood and wood board factory to upgrade and upgrade
their production capacity.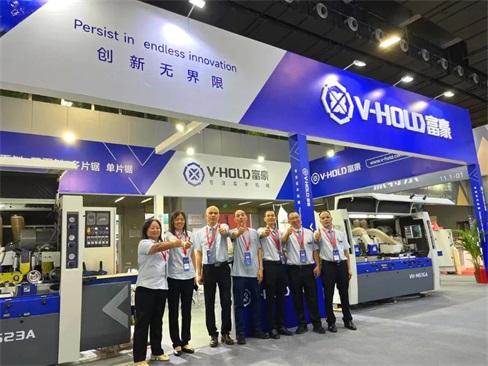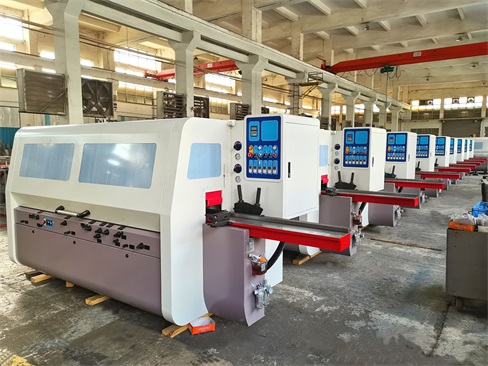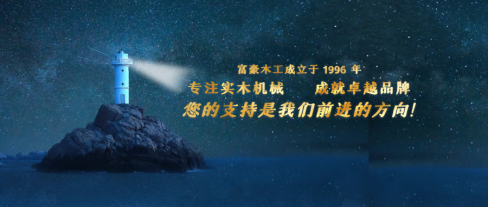 ✅Please Follow us to know more about V-HOLD machines
YouTube:https://youtube.com/@v-holdfoursidemoulder